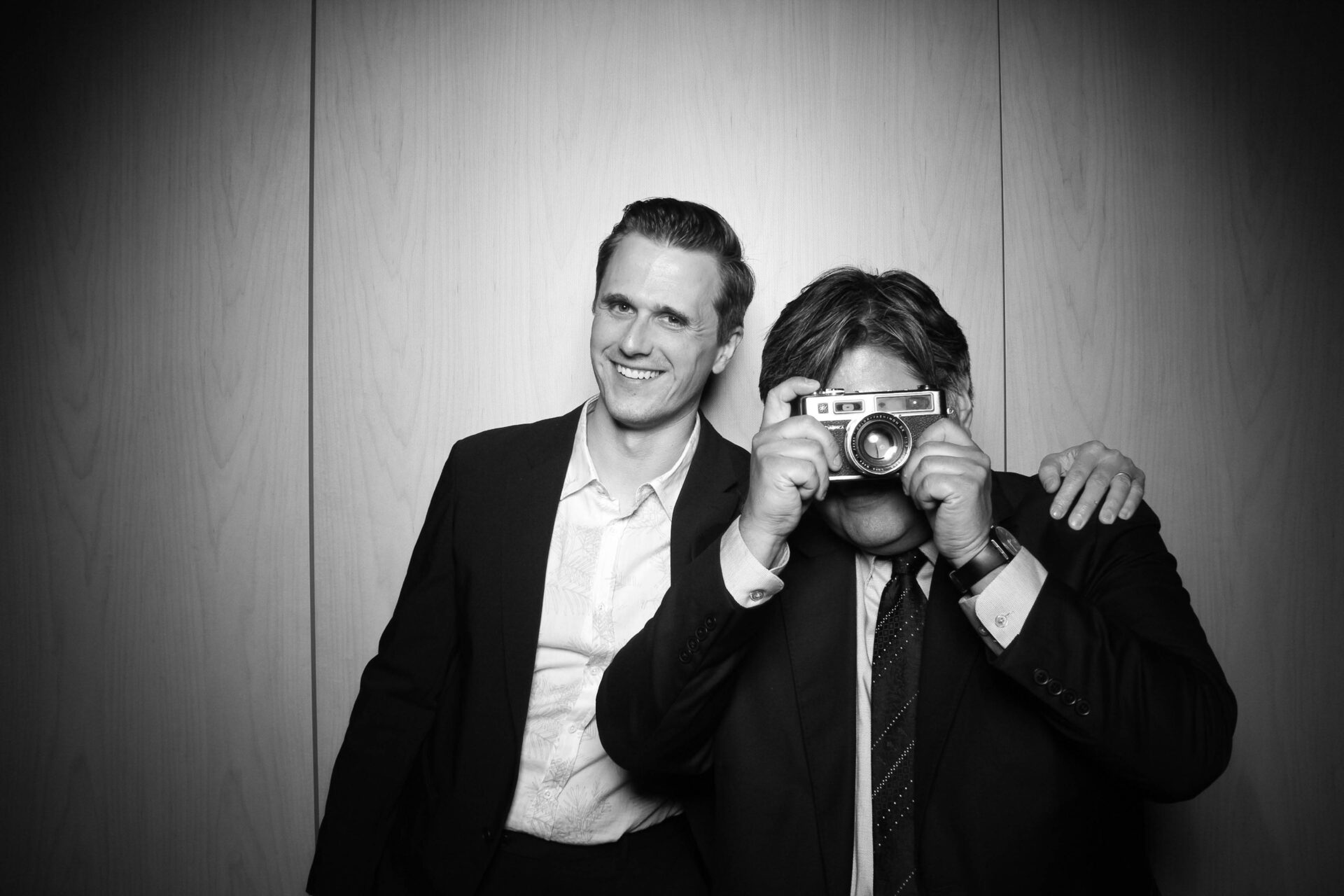 ParkFowler Plus Attends the Museum of Contemporary Photography's DARKROOM
ParkFowler Plus had a fun time attending the Museum of Contemporary Photography's (MoCP) annual benefit DARKROOM on June 8, 2023 held at the Columbia College Chicago Student Center in Chicago.
The benefit included the museum's renowned photography auction featuring important works by contemporary artists from around the world and one-of-a-kind art experiences.
The MoCP Darkroom 2023 auction was hosted by The Auction Collective in collaboration with Christie's.
A list of artworks can still be viewed on the auction website.