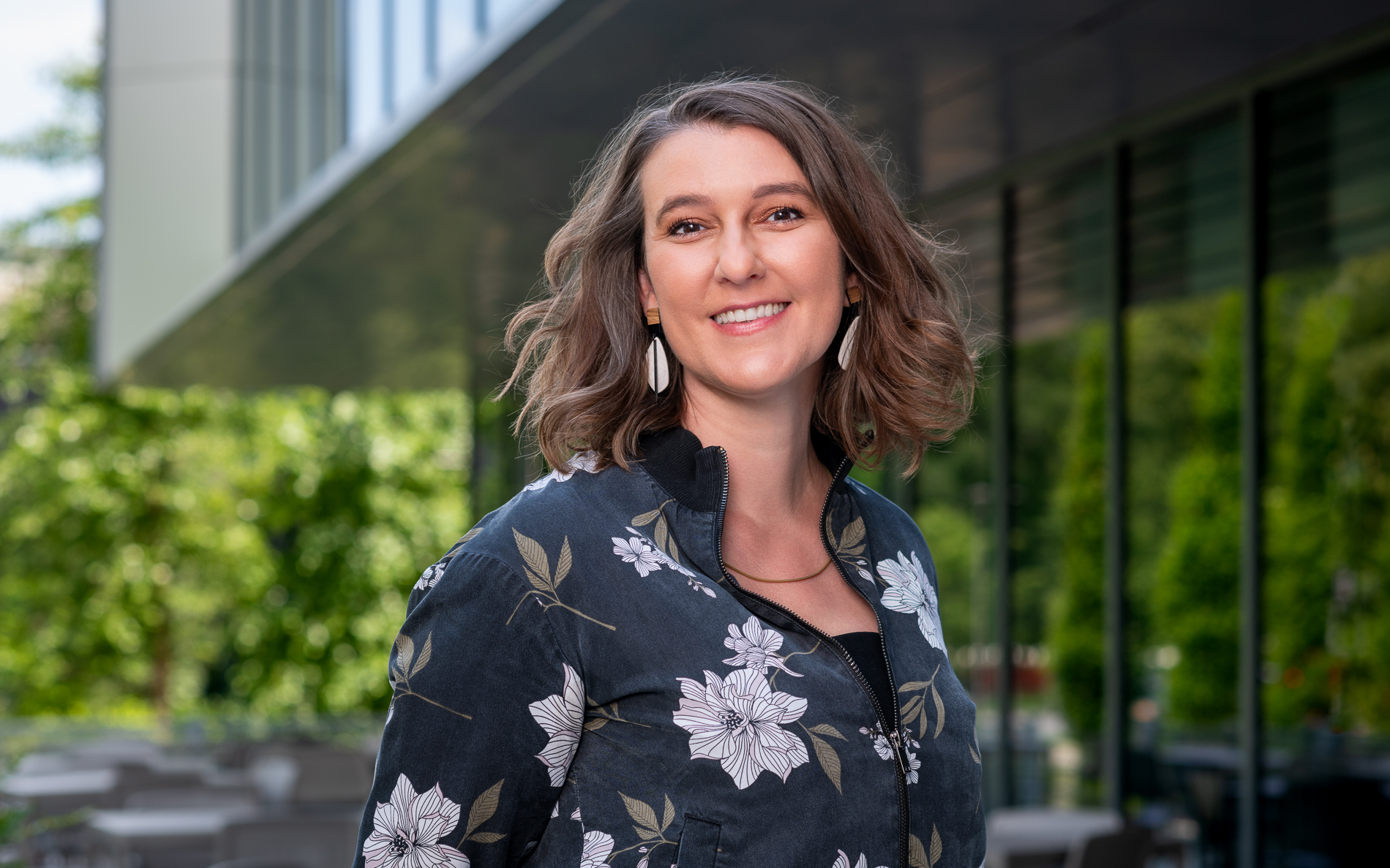 A Warm Welcome to PFP's Newest Associate, Katie Hart, Assoc. AIA
ParkFowler Plus has welcomed Katie Hart as our newest Associate!
Katie brings her vast experience with various project types including K-12 schools, commercial interiors, community centers, and museums to the PFP team. She's currently leading and lending her talent to White Oak, a new multifamily development in Houston, TX.
Beyond buildings, Katie advocates for equitable change in our profession by contributing to the AIA Chicago Equity, Diversity, and Inclusion Committee as their Co-Chair and volunteering for organizations like ACE Mentor and (re)fortify.
We are thrilled that PFP will enable her growing talents and passion for our profession!