Plus
ParkFowler Plus is a multidisciplinary design studio that works on projects as imaginative—and alongside clients as committed to good architecture—as we are.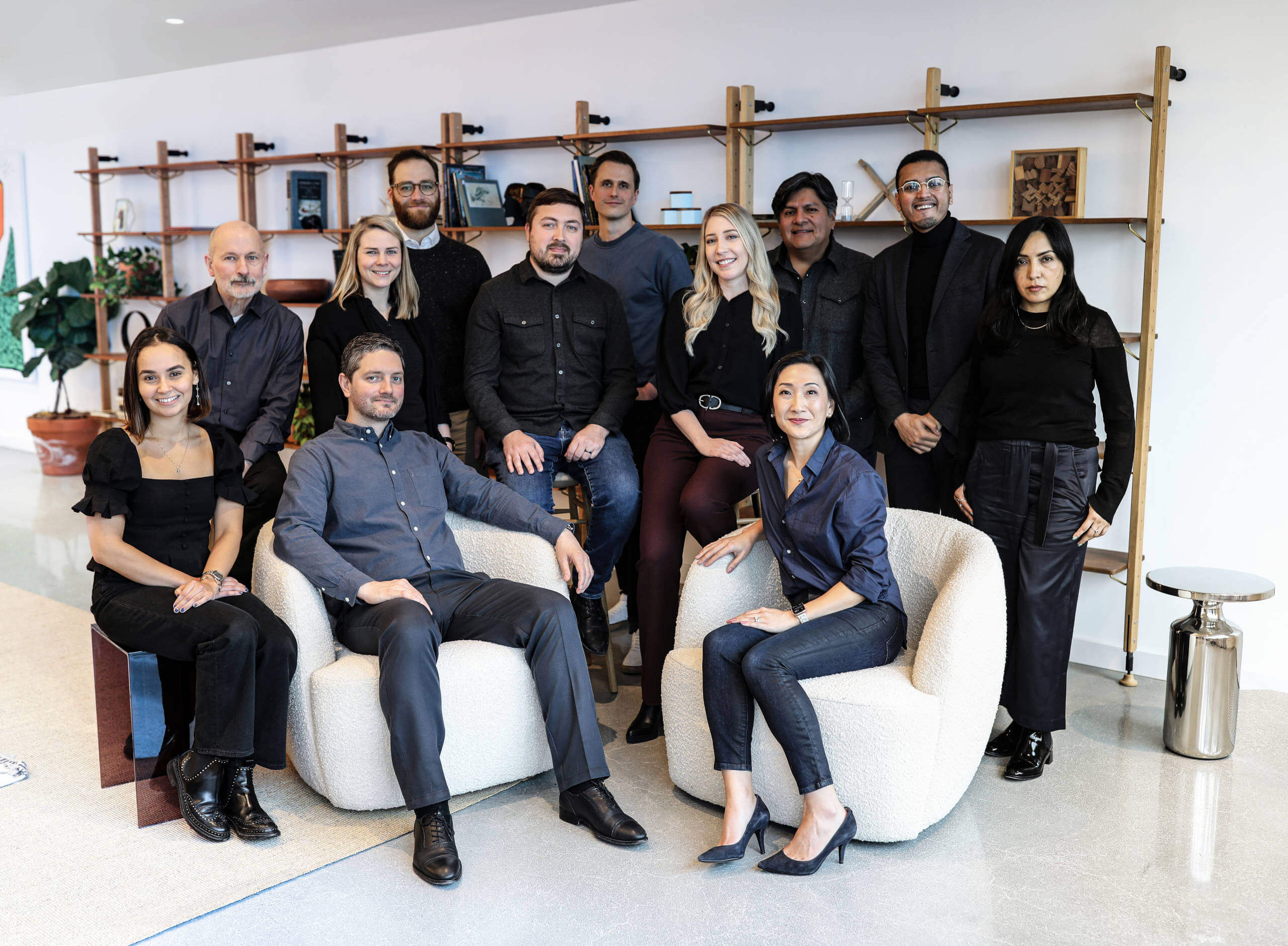 We believe that good design is more than innovative technology, though we ceaselessly experiment with methods and materials. We believe it is more than rigorous research, though we are at the forefront of pedagogy and public learning. We believe it is more than composition, though we are indebted to the formal clarity of modernism. More than anything, we believe good design manages to inspire awe, steward resources, and serve communities.
A woman-owned, minority business enterprise, ParkFowler Plus is based in Chicago, with a global portfolio of work in architecture, interiors, and urban design.
The "plus" in our name celebrates the many people, intentions, and experiences that inform a creative practice. It recognizes that design is built on a foundation of mutual trust—a deliberate process of co-creation. And it reminds us that, at its heart, our work adds to the social and built fabric of communities. After all, to create means to grasp for meaning, to struggle, to rejoice, and above all, to be vulnerable. Among clients, partners, and staff, we cultivate trust that makes space for creativity.
Fascinated by the convergence of social context, history, environmental conditions, infrastructure, policies and politics, and economic forces that shape the practice of architecture, each of our projects begins with a careful inquiry into the unique requirements of our clients. From that base, new potentials and unexpected solutions are rigorously explored and refined. Conscious of the human and material energy needed to produce any building, creative efficiencies are found, with the goal of making the most with the least. At the largest scale, this manifests itself as projects which directly address their place in the world, architecturally, socially, and environmentally. At the smallest scale, these same projects carefully blend long-lasting craft with responsible material choice. The results are finely detailed and culturally rich projects which represent the essence of the clients, cultures, and communities we serve.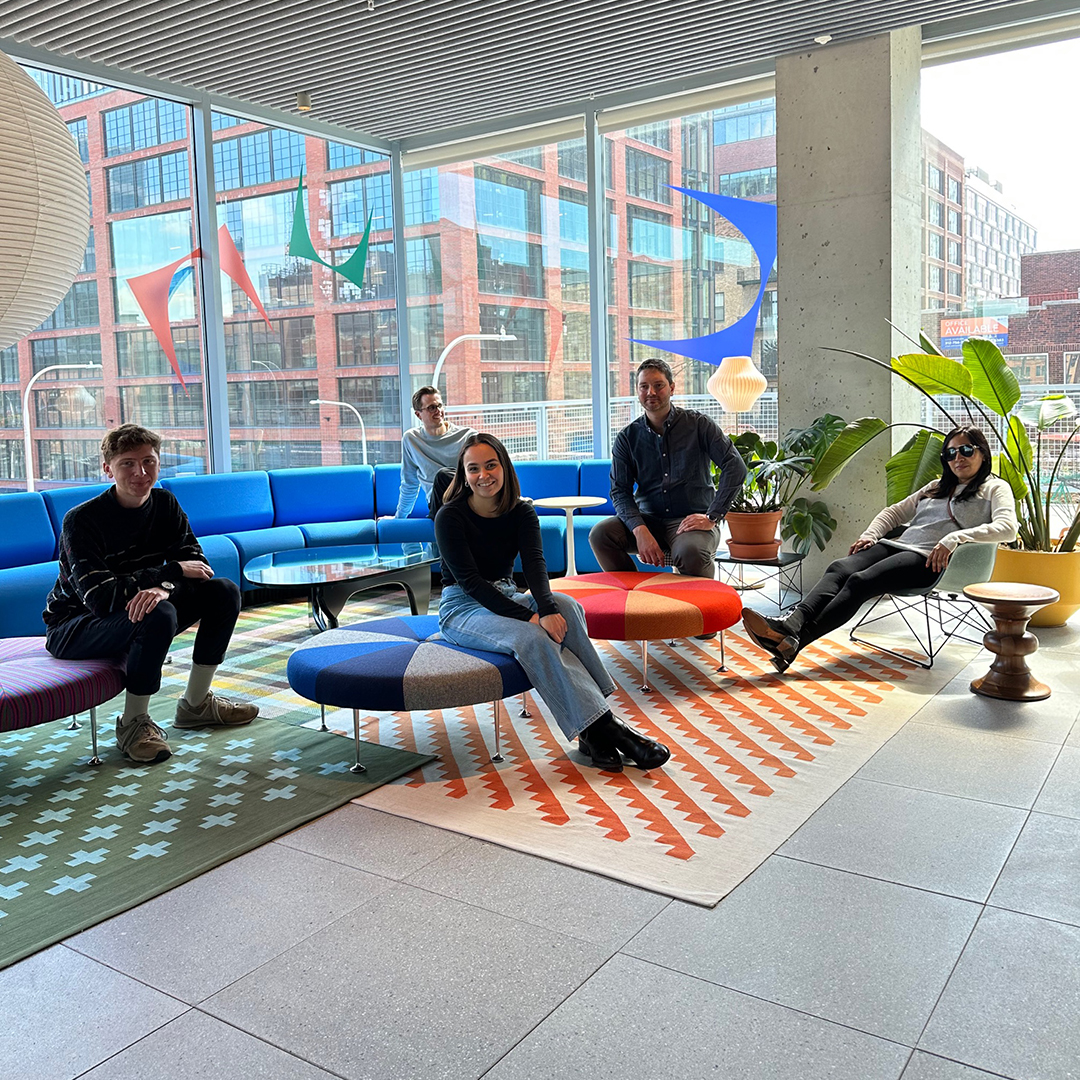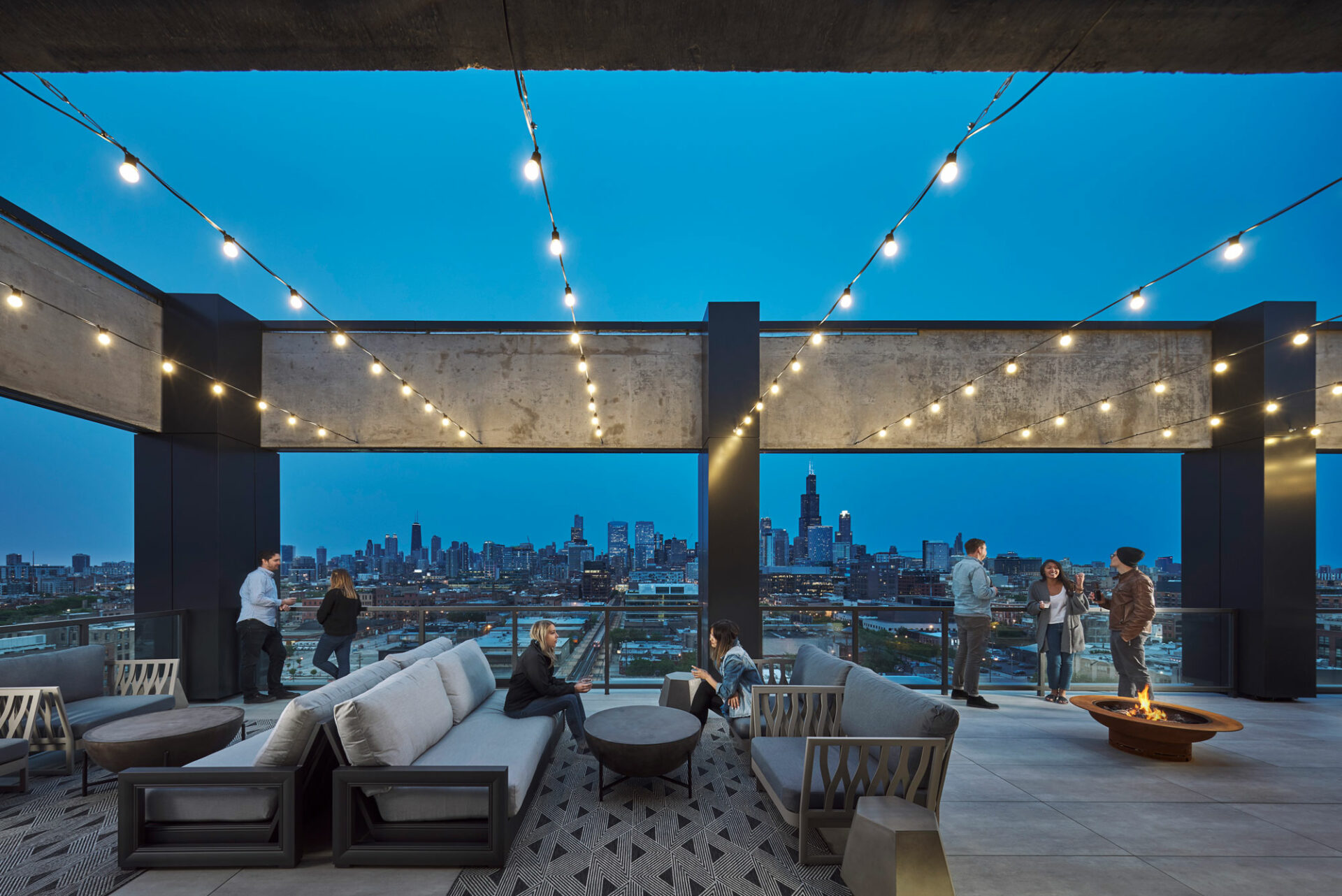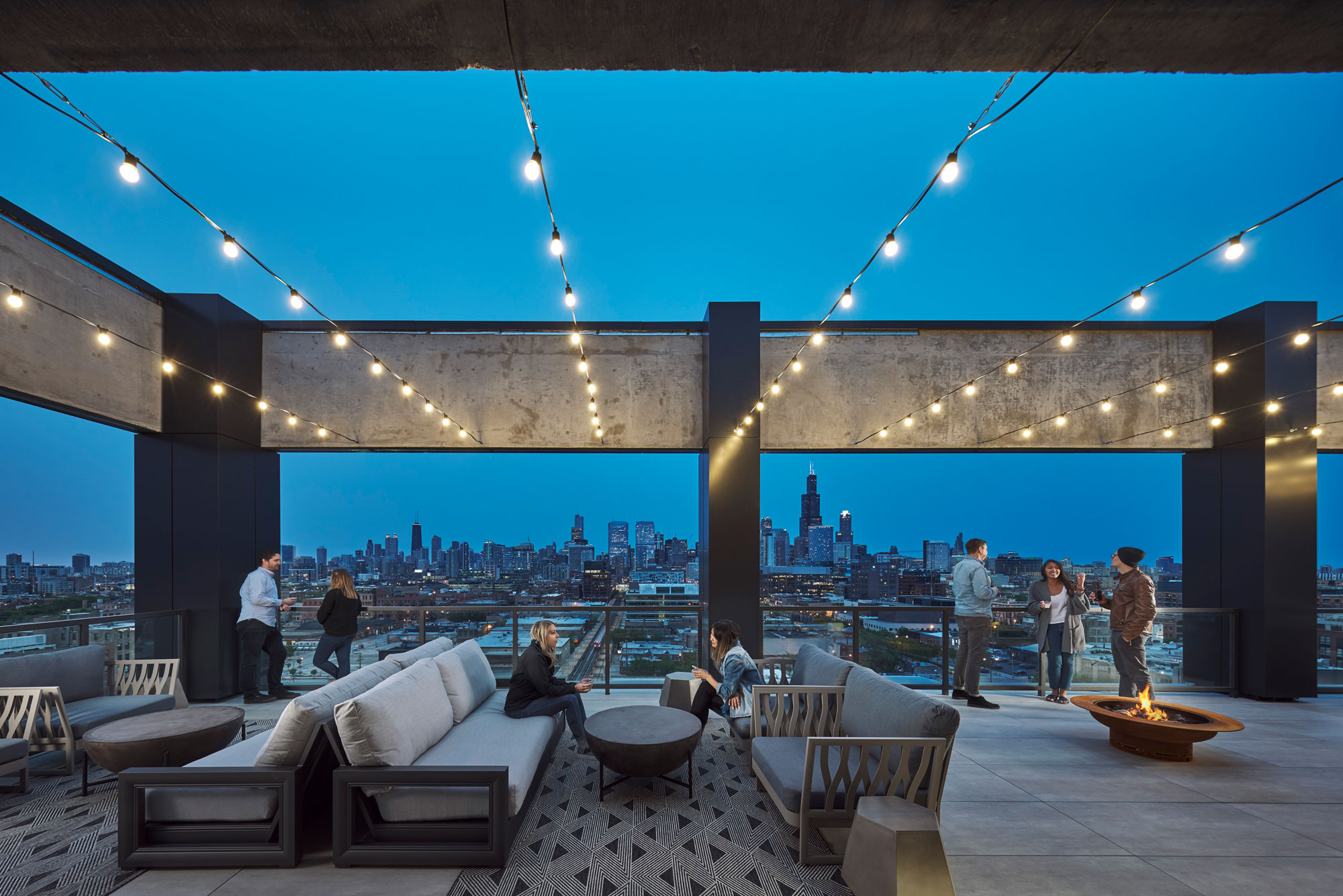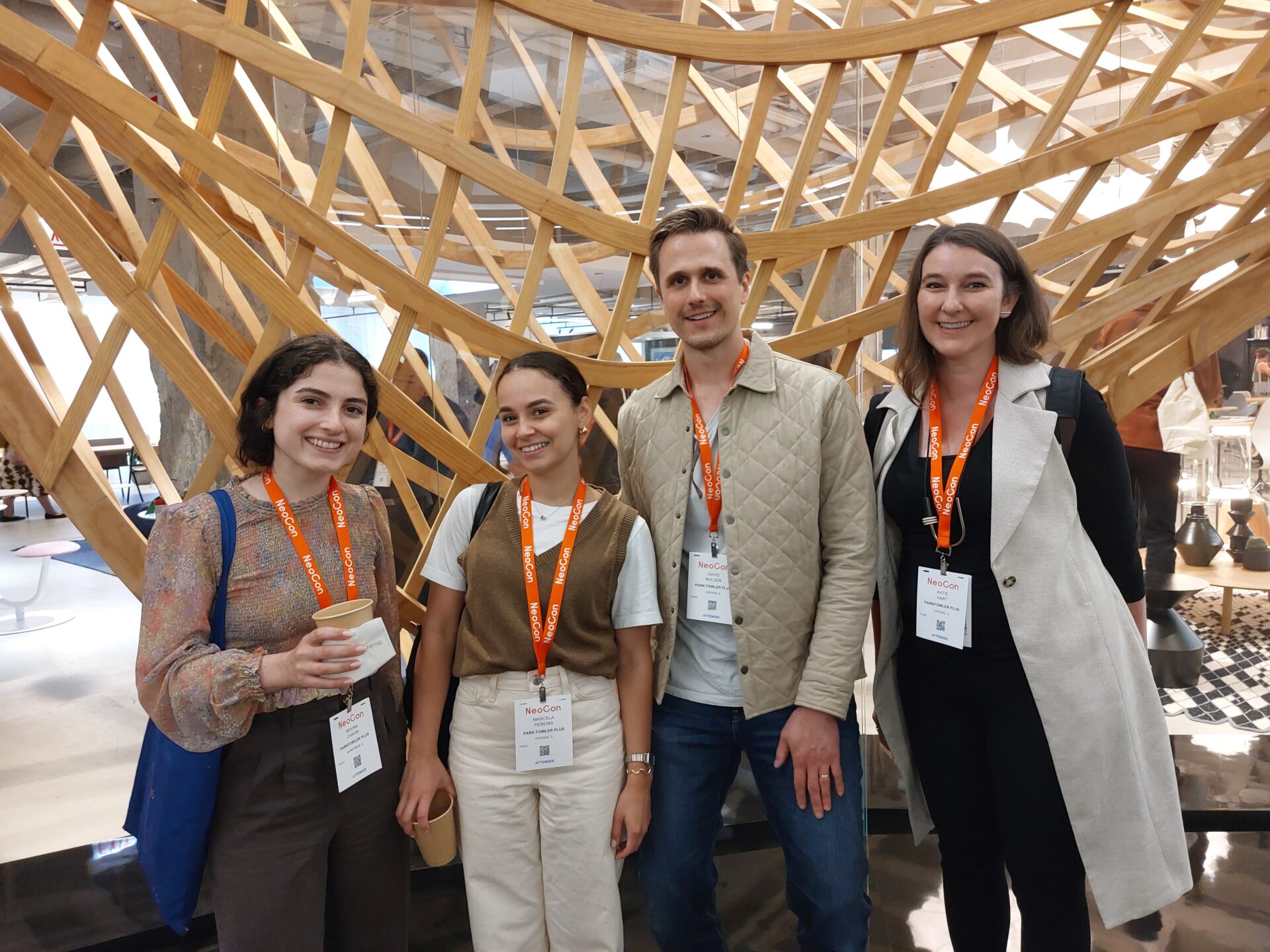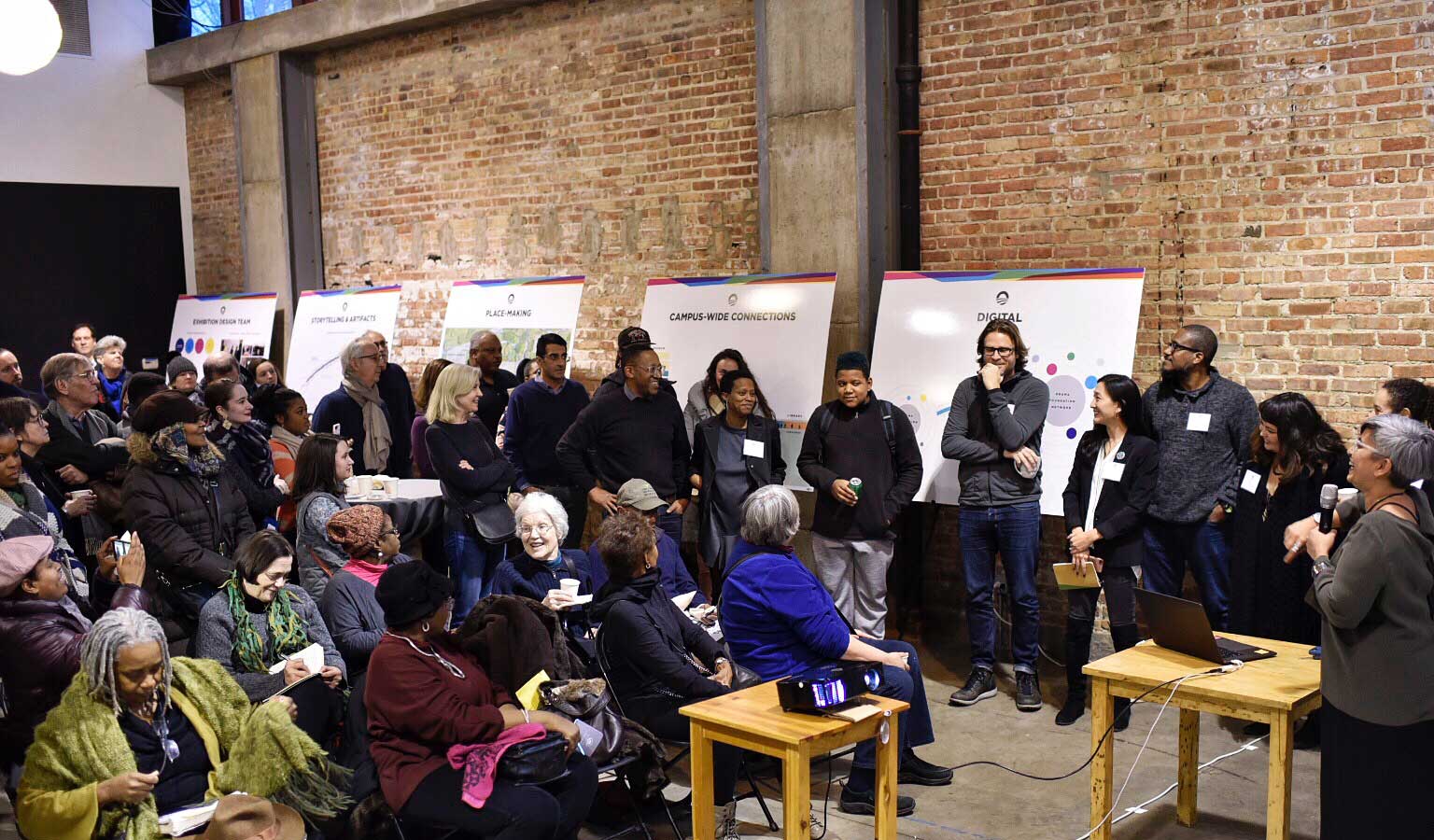 Founded in 2022, ParkFowler Plus emerged from a rich history of Chicago architecture. Through generations of designers who taught and inspired us – and through sharing our ideas with the next cohort of practitioners – we participate in the transmission of an important legacy. Our practice recognizes both the privilege and the responsibility this lineage bestows. Through our years of collaboration, we have delivered over 14-million square feet of built work in the Midwest and across the United States.