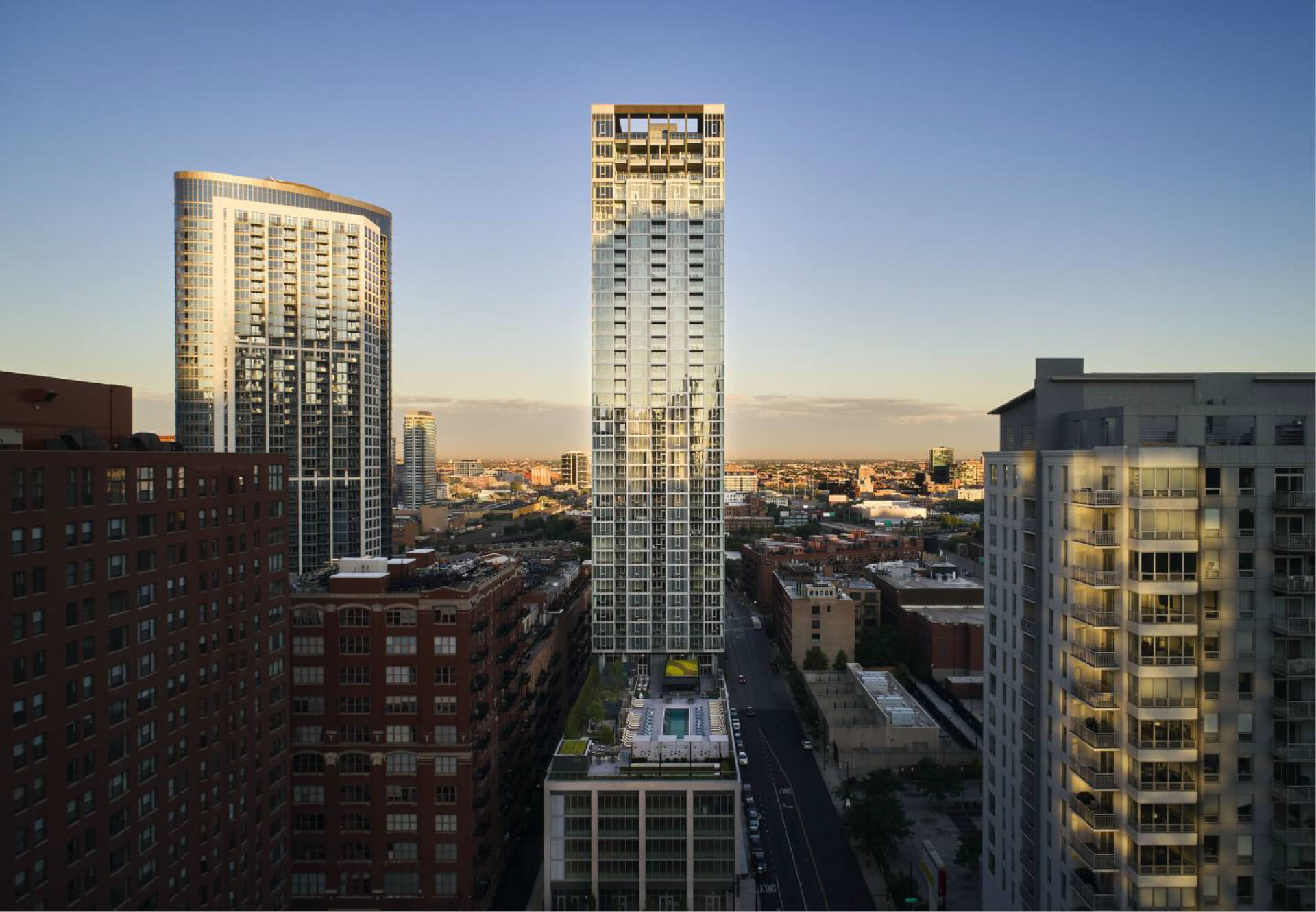 We spell architecture with ambition.
ParkFowler Plus is a multidisciplinary design studio that works on projects as imaginative—and alongside clients as committed to good architecture—as we are.
We believe that good design is more than innovative technology, though we ceaselessly experiment with methods and materials. We believe it is more than rigorous research, though we are at the forefront of pedagogy and public learning. We believe it is more than composition, though we are indebted to the formal clarity of modernism. More than anything, we believe good design manages to inspire awe, steward resources, and serve communities.
A woman-owned, minority business enterprise, ParkFowler Plus is based in Chicago, IL, with a global portfolio of work in architecture, interiors, and urban design.

ParkFowler Plus invited to INVEST South/West Competition
Jen Park studies potentials of ADU's with IIT Students
Latest news on Instagram
Contact us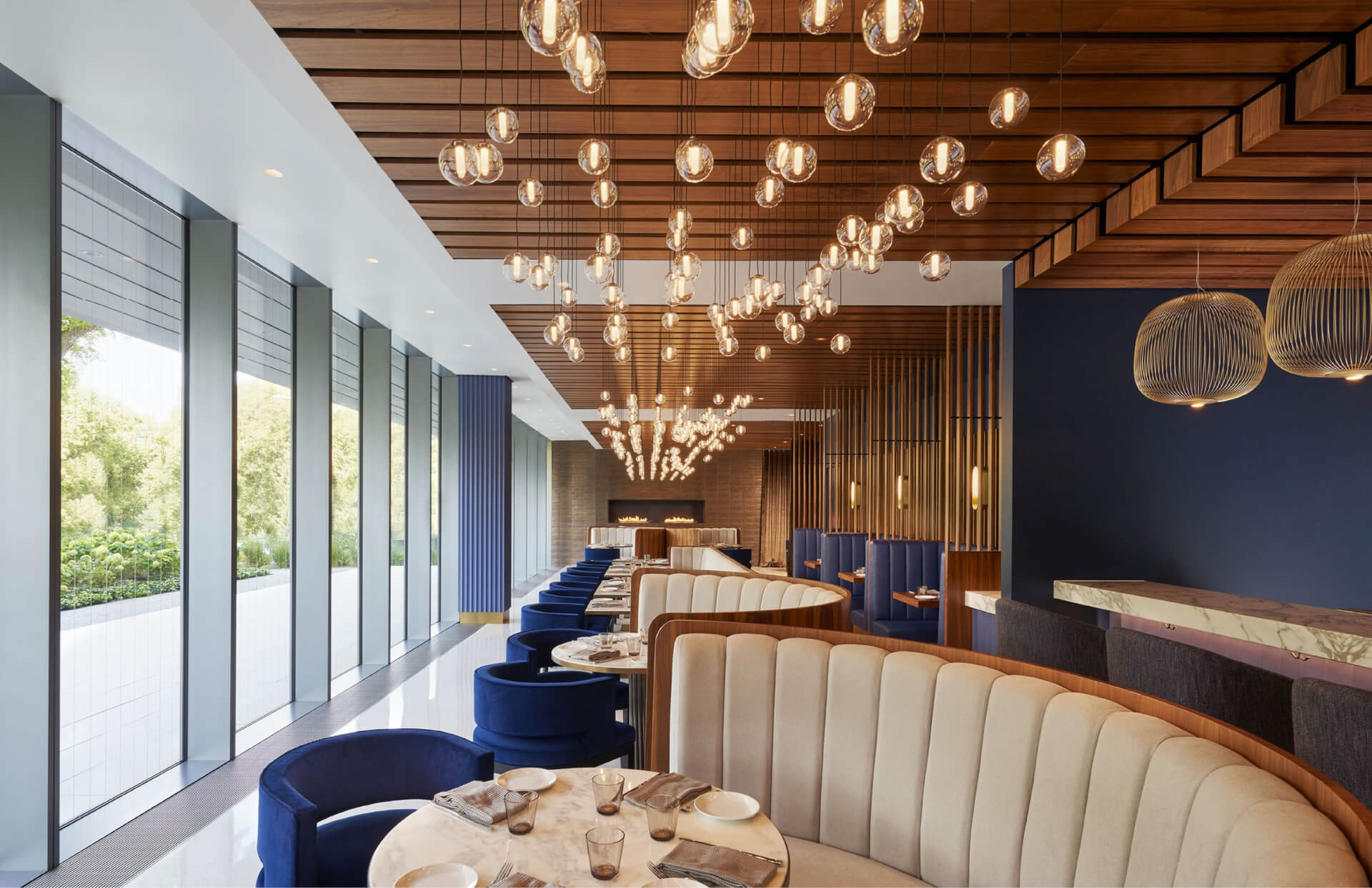 Plus
The "plus" in our name celebrates the many people, intentions, and experiences that inform a creative practice. It recognizes that design is built on a foundation of mutual trust—a deliberate process of co-creation. And it reminds us that, at its heart, our work adds to the social and built fabric of communities. After all, to create means to grasp for meaning, to struggle, to rejoice, and above all, to be vulnerable. Among clients, partners, and staff, we cultivate trust that makes space for creativity.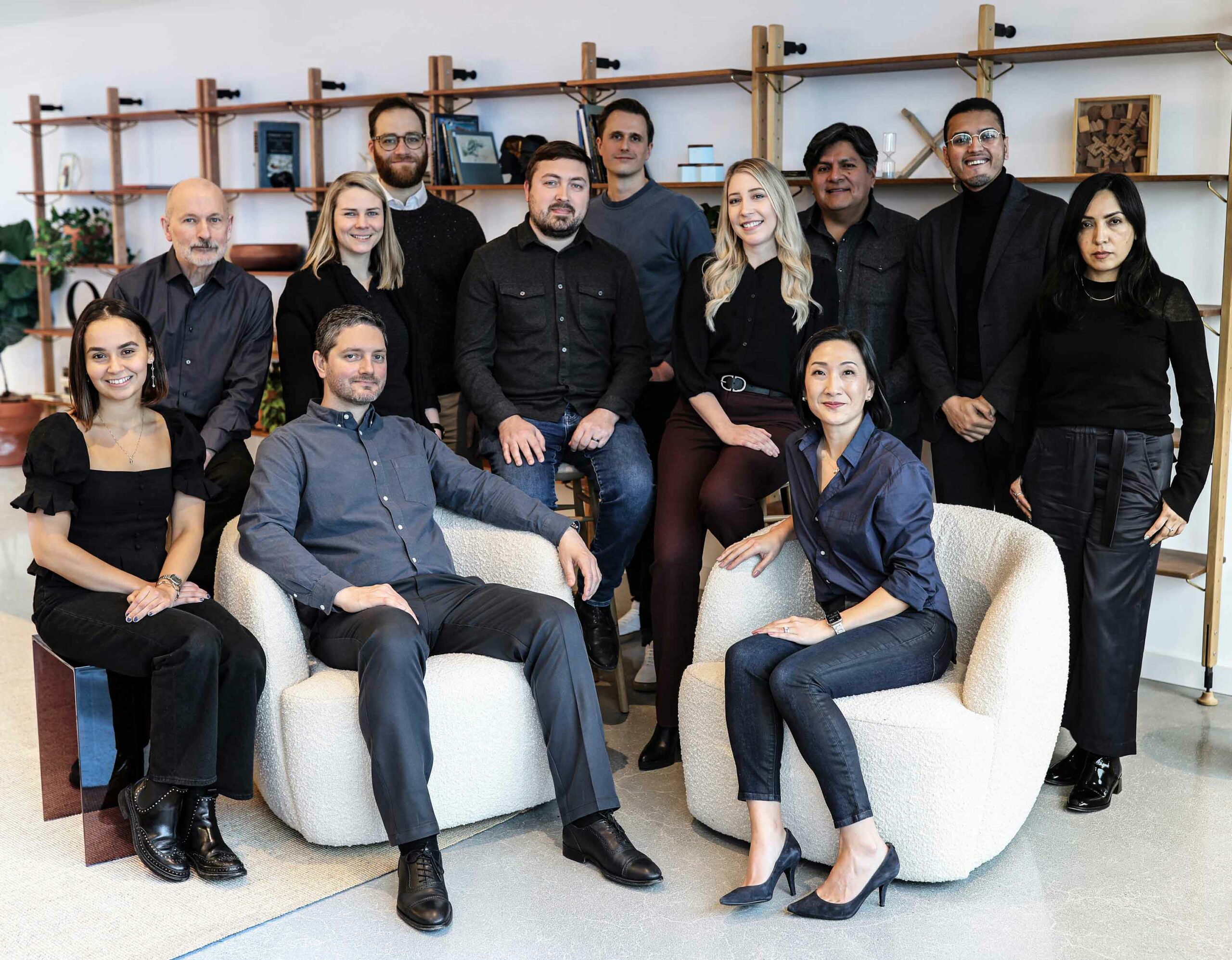 Jennifer Park, AIA and Brad Fowler, AIA founded ParkFowler Plus in 2022 after working together at the award-winning Chicago based practice of Brininstool + Lynch. With decades of experience, Jen and Brad pair their design talent with urban sensibilities, delivering solutions to complex design problems that provide comfort and inspiration to their clients and communities.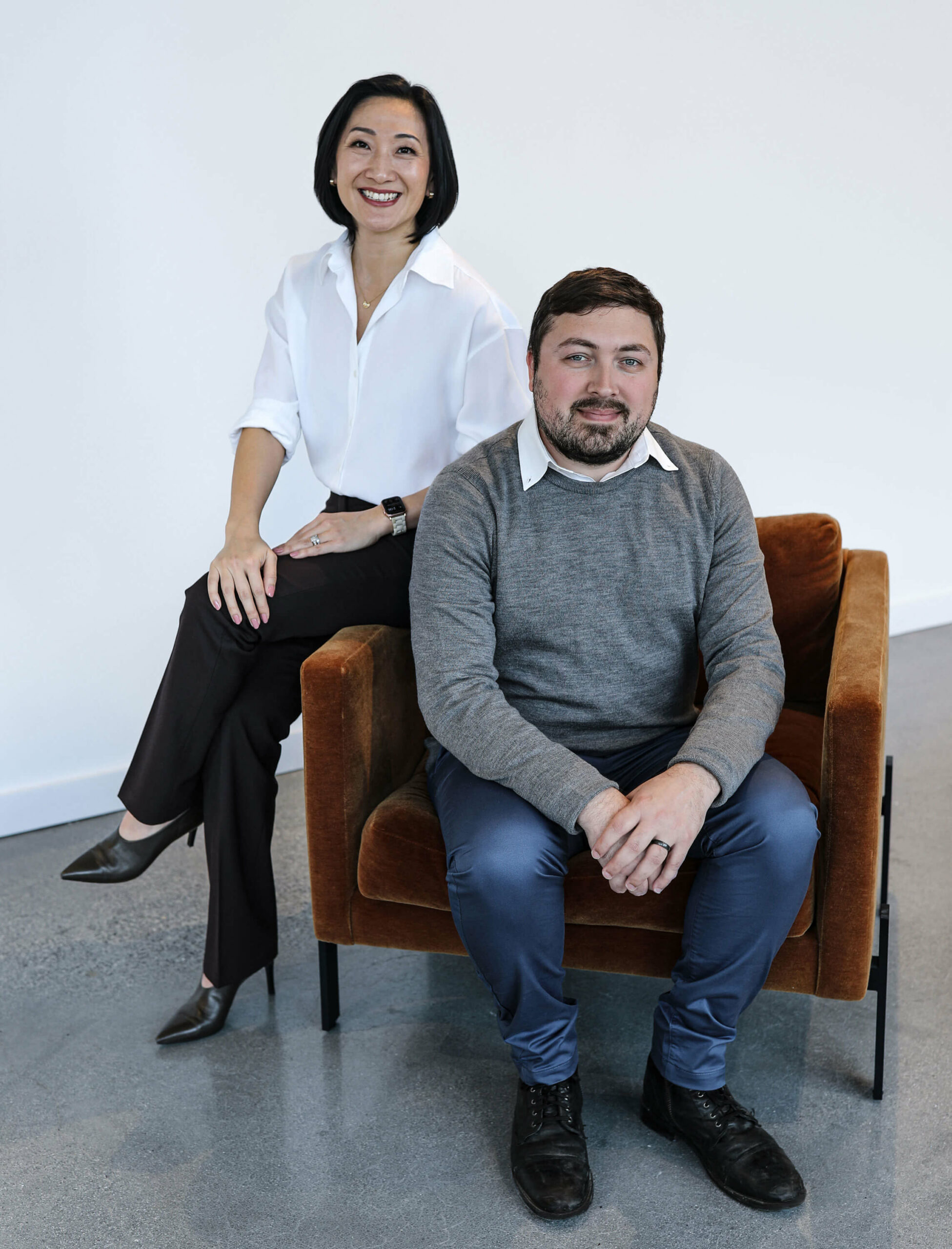 Coda
Founded in 2022, ParkFowler Plus emerged from a storied lineage of Chicago architecture. Through generations of designers who taught and inspired us—and through sharing our ideas with the next cohort of practitioners—we participate in the transmission of an important legacy. Our practice recognizes both the privilege and the responsibility this lineage bestows.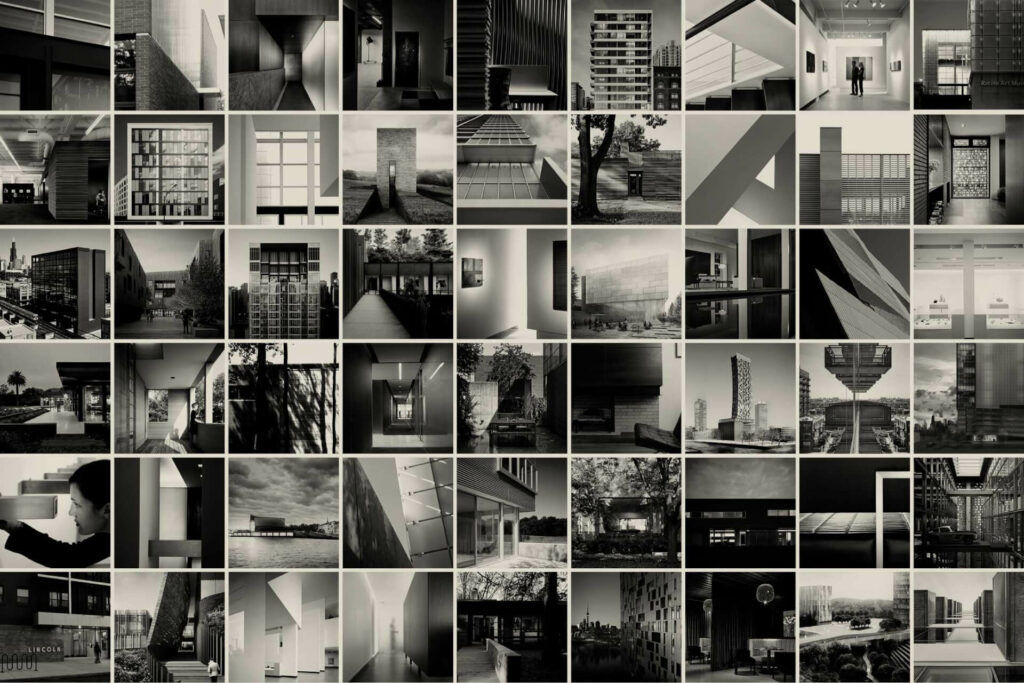 Visionary clients welcome
Interested in joining our team?
Email us
Full site coming soon.