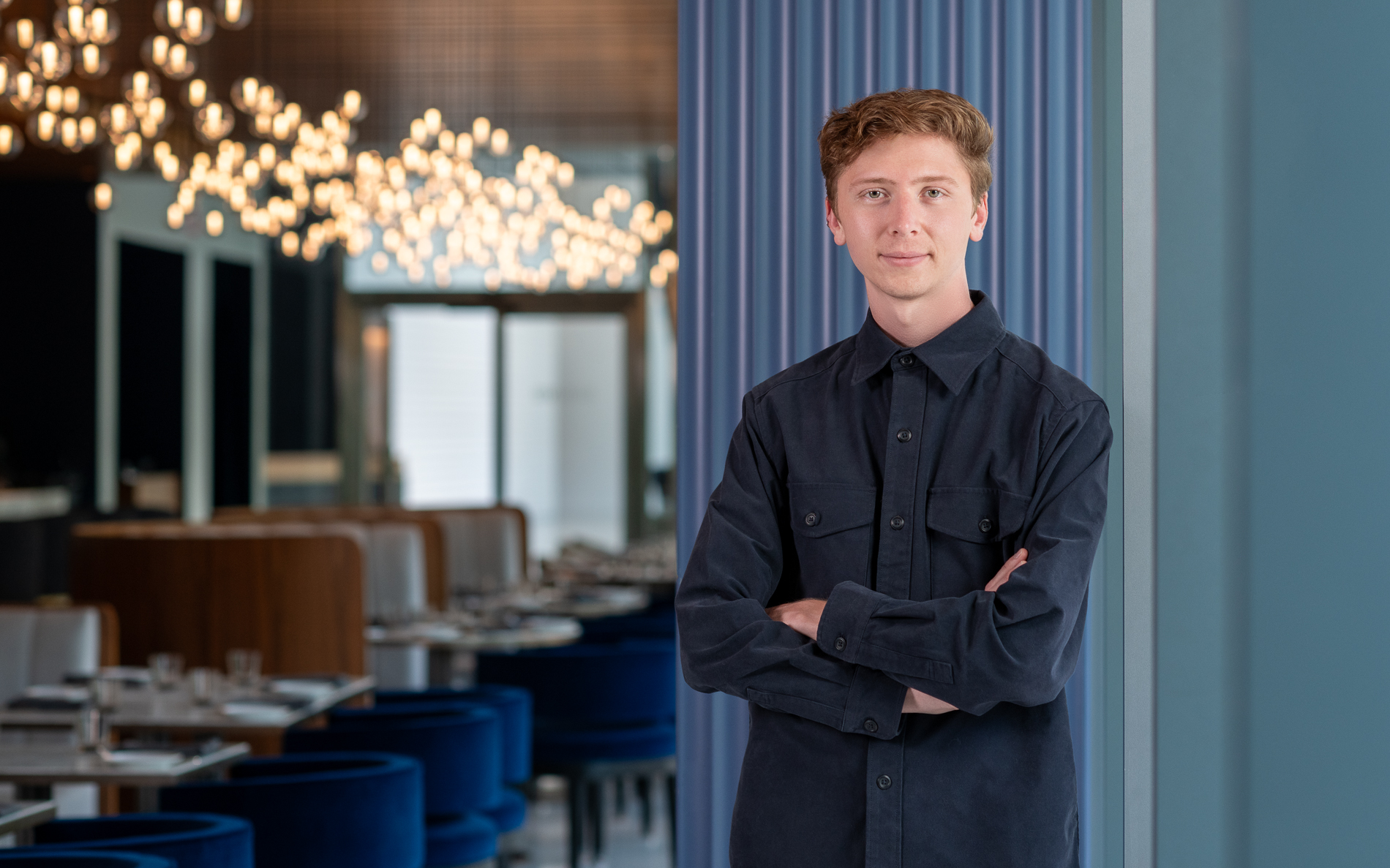 ParkFowler Plus Welcomes Keith Wiley to the Team
We're excited to have Keith Wiley join the ParkFowler Plus team!
Keith previously worked as a designer at Estúdio Gustavo Utrabo in São Paulo, Brazil before coming back to Chicago. He holds a BArch from IIT College of Architecture where he graduated with honors and was awarded the prestigious Schiff Foundation Fellowship for Architecture from the Art Institute of Chicago for a team project titled, "Rethinking Nature, Reassembling Matter: São Paulo House." A project that investigated how construction technologies can inform sustainable ways of living.
Currently, Keith is helping to design a student housing project for Concordia University Ann Arbor (CUAA) and a multi-family development in Chicago's Lincoln Park.
We're looking forward to all the great things he will accomplish at ParkFowler Plus!