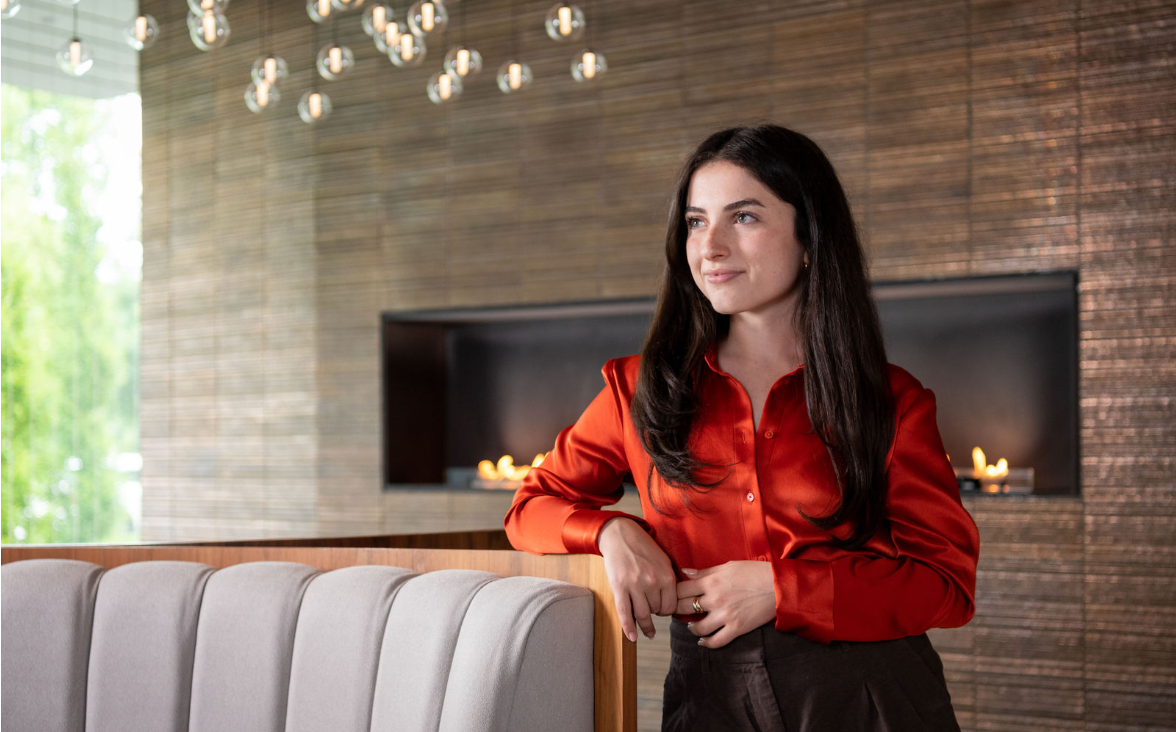 Introducing our Newest Designer, Mouna Chahin
A big welcome to Mouna Chahin, who joins ParkFowler Plus as our newest Designer!
Mouna joins us after interning at Woodhouse Tinnuci Architects where she garnered extensive experience working on residential and community centered projects. Since joining ParkFowler Plus, she has been working on Clark and Drummond, a multifamily development in Chicago's Lincoln Park neighborhood.
She graduated Summa Cum Laude from the Illinois Institute of Technology (IIT), where she was a member of the NCAA Tennis Team and awarded the Camras Scholarship. During her time at IIT, Mouna was a TA for structural focused courses and completed a small design build project that acted as a sculptural tree nursery for the Atlantic rainforest, while traveling to the site in São Paulo, Brazil. She completed her studies in Berlin, shaping her approach to sustainable architecture.
We are very excited to have Mouna as an addition to the team!