1345 South Wabash
Chicago, IL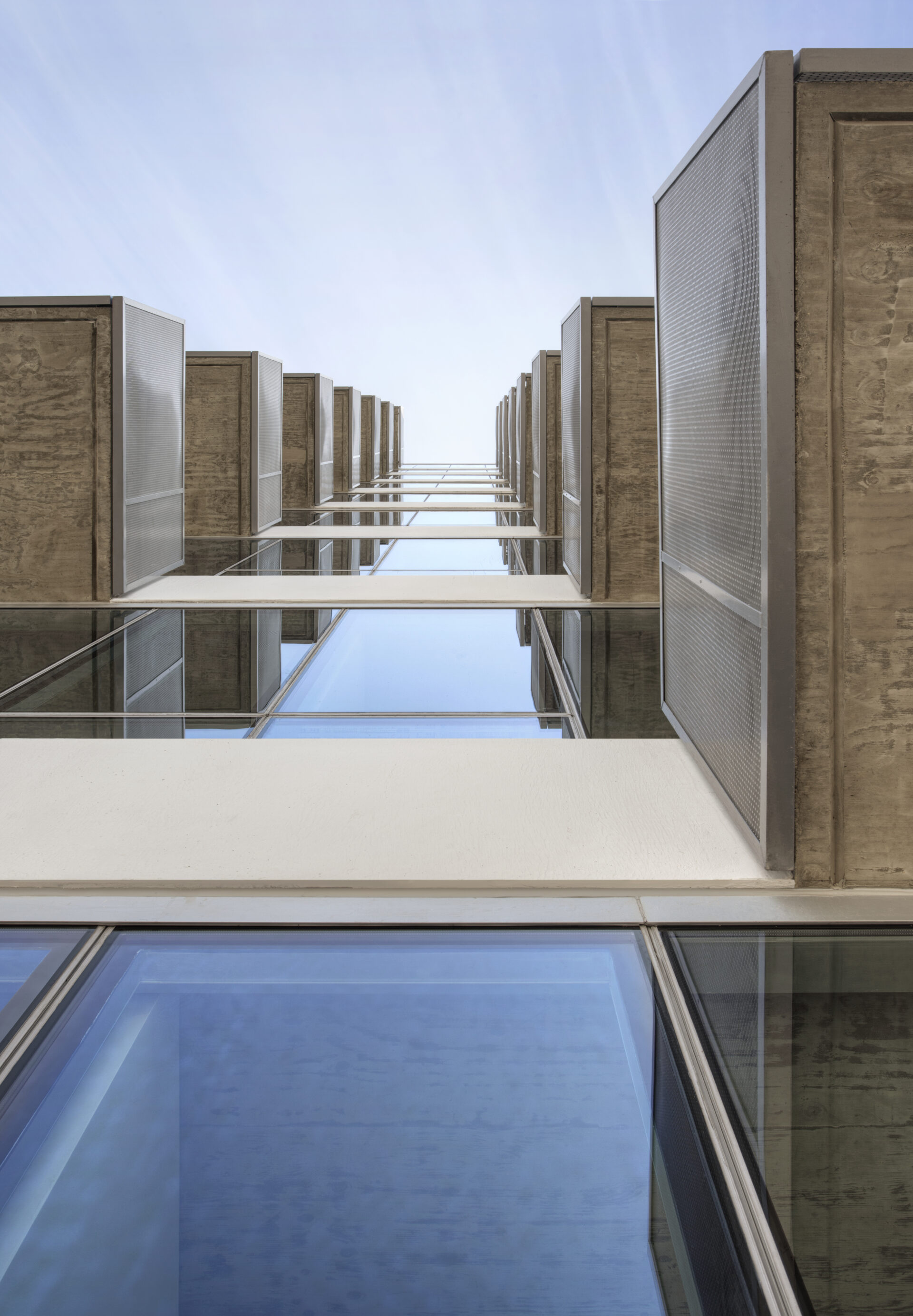 Located in the fast-growing South Loop neighborhood, 1345 South Wabash was the first high-rise condo building to be completed in Chicago since the economic recession in the mid-2000s becoming a catalyst for one of the most dramatic neighborhood transformations in Chicago.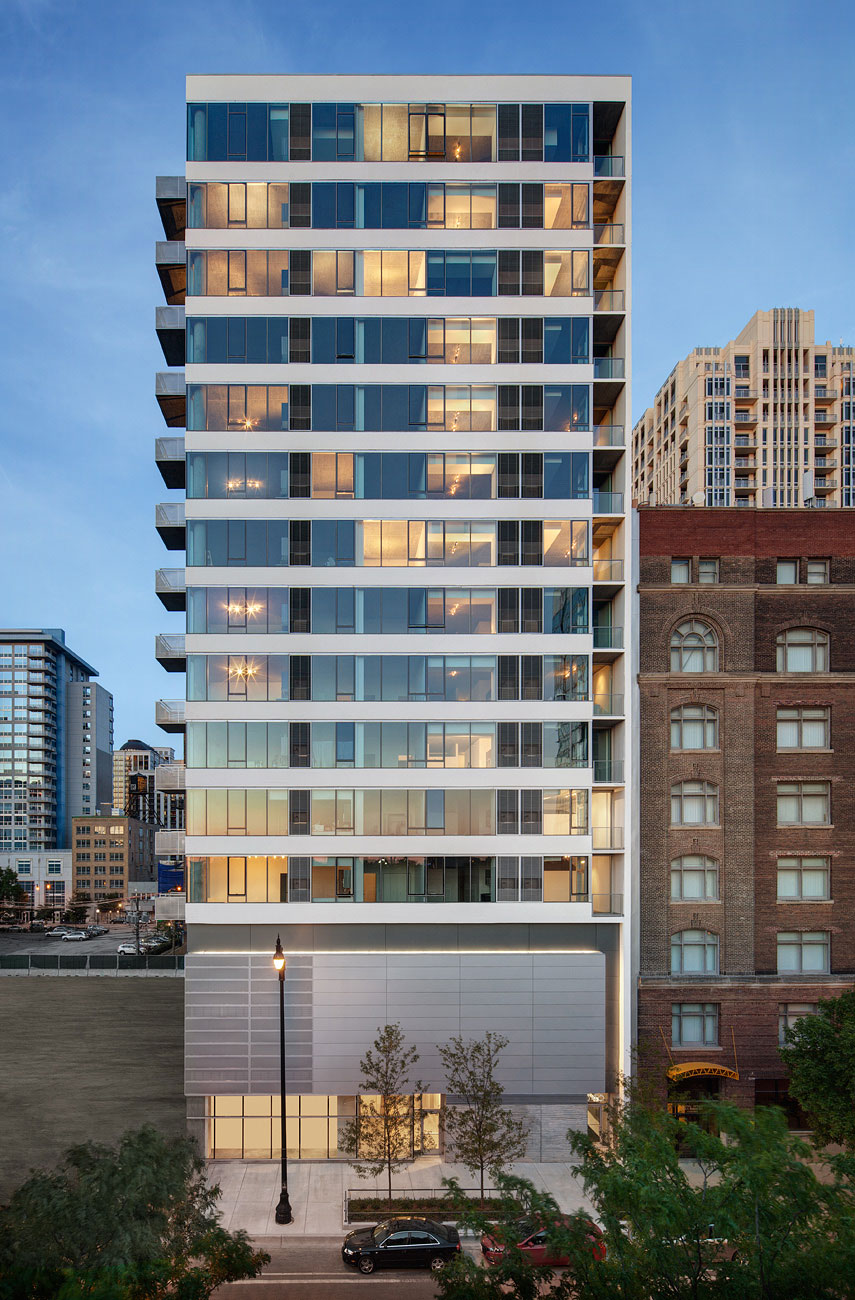 As the city's South Loop shifted from light manufacturing through widespread vacancy and now to high rise residential, architects have had a chance to imagine a new cityscape. The glass and post-tensioned concrete condominium tower echoes Chicago's modernist past while creating contemporary ways of living. Textured board-formed concrete and exposed structure fill loftlike layouts and communal spaces. Private balconies cantilever from each unit, providing views and outdoor space in the densifying neighborhood.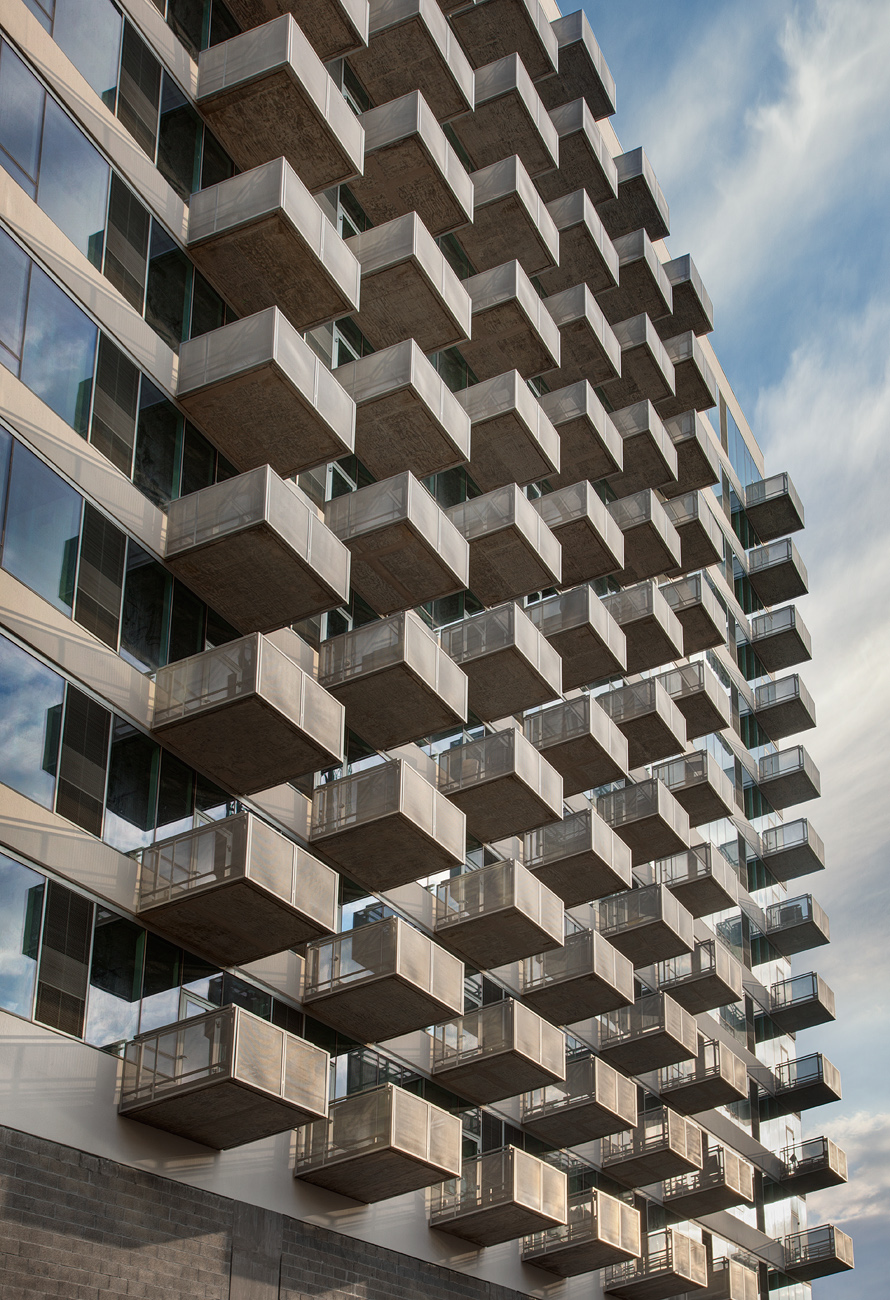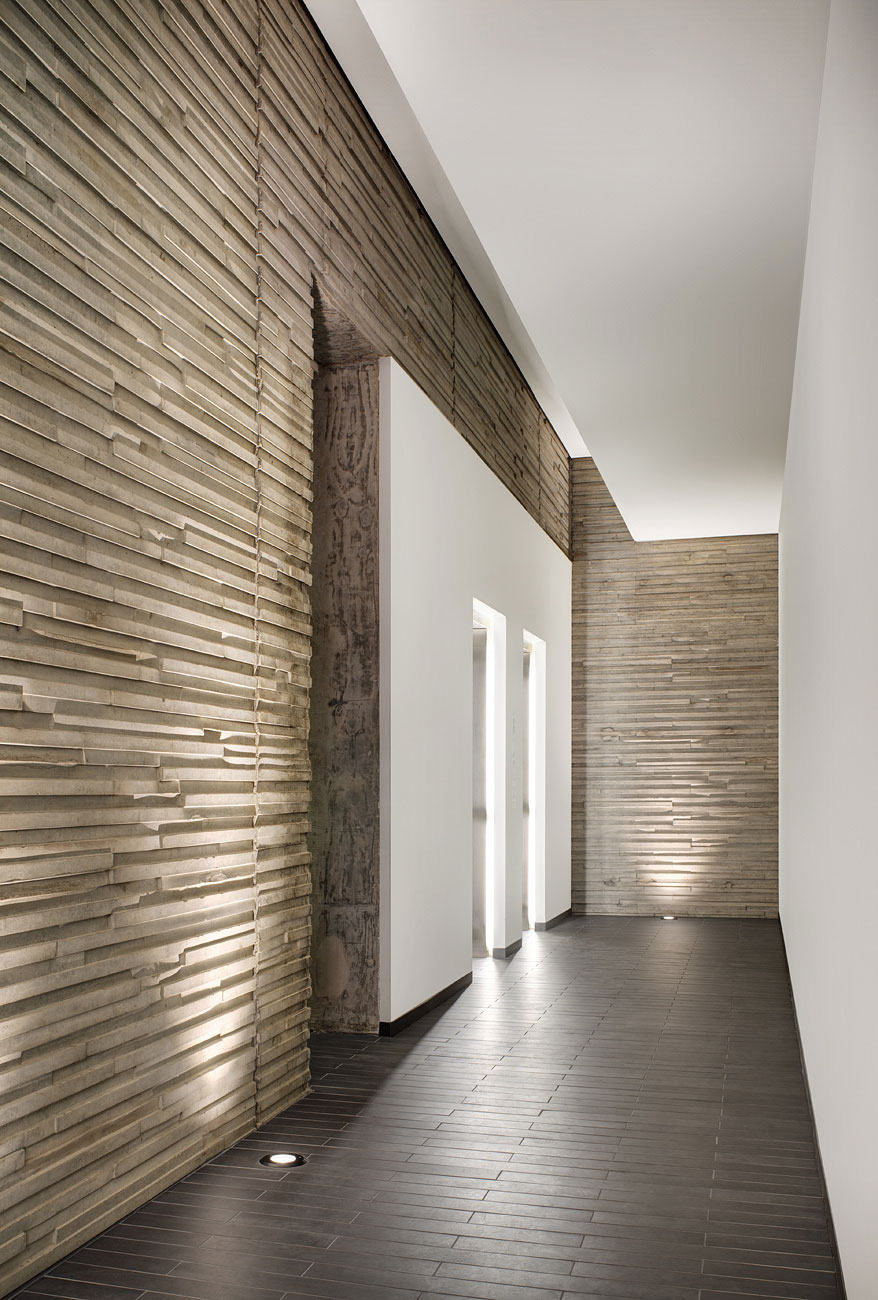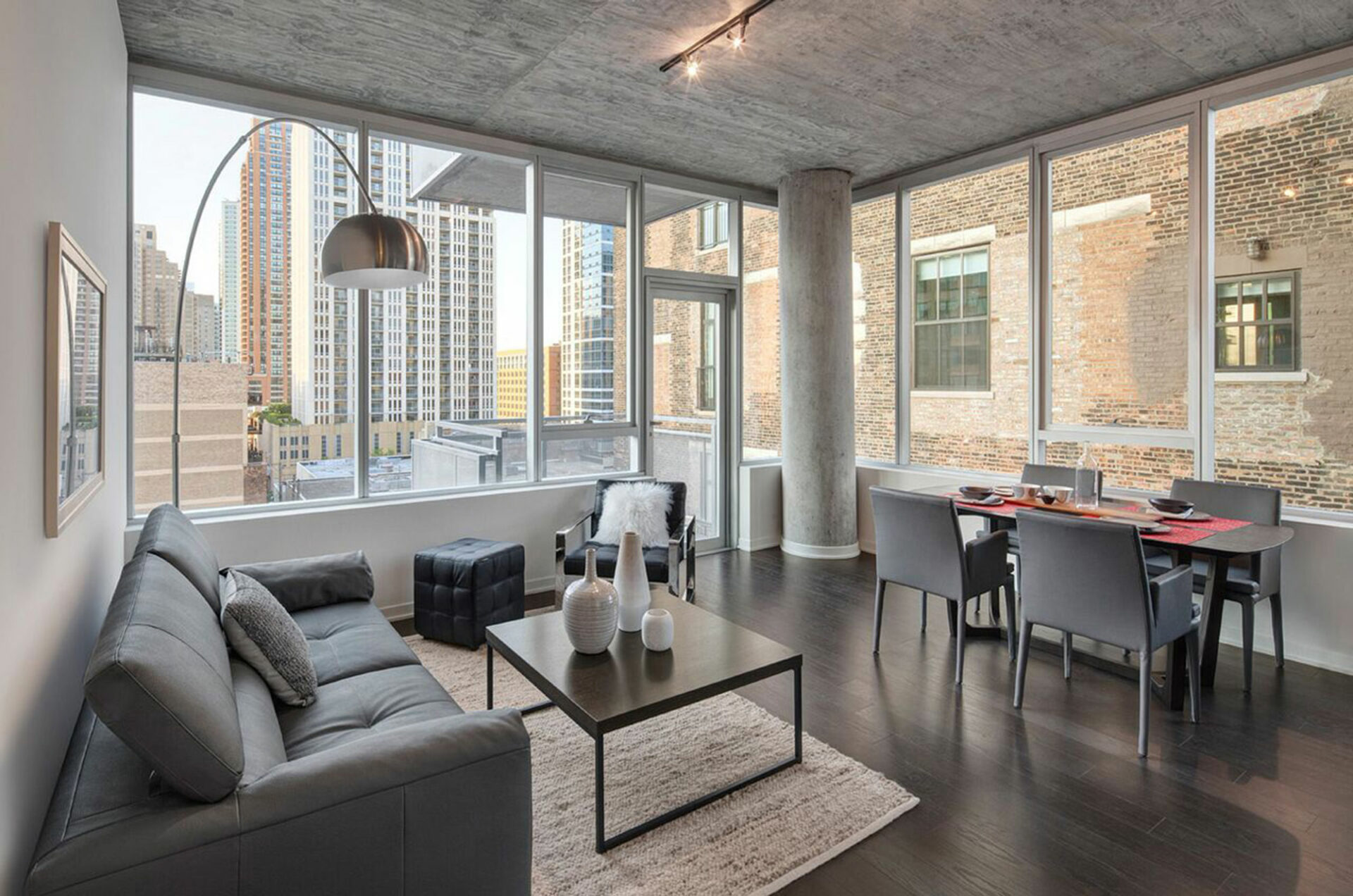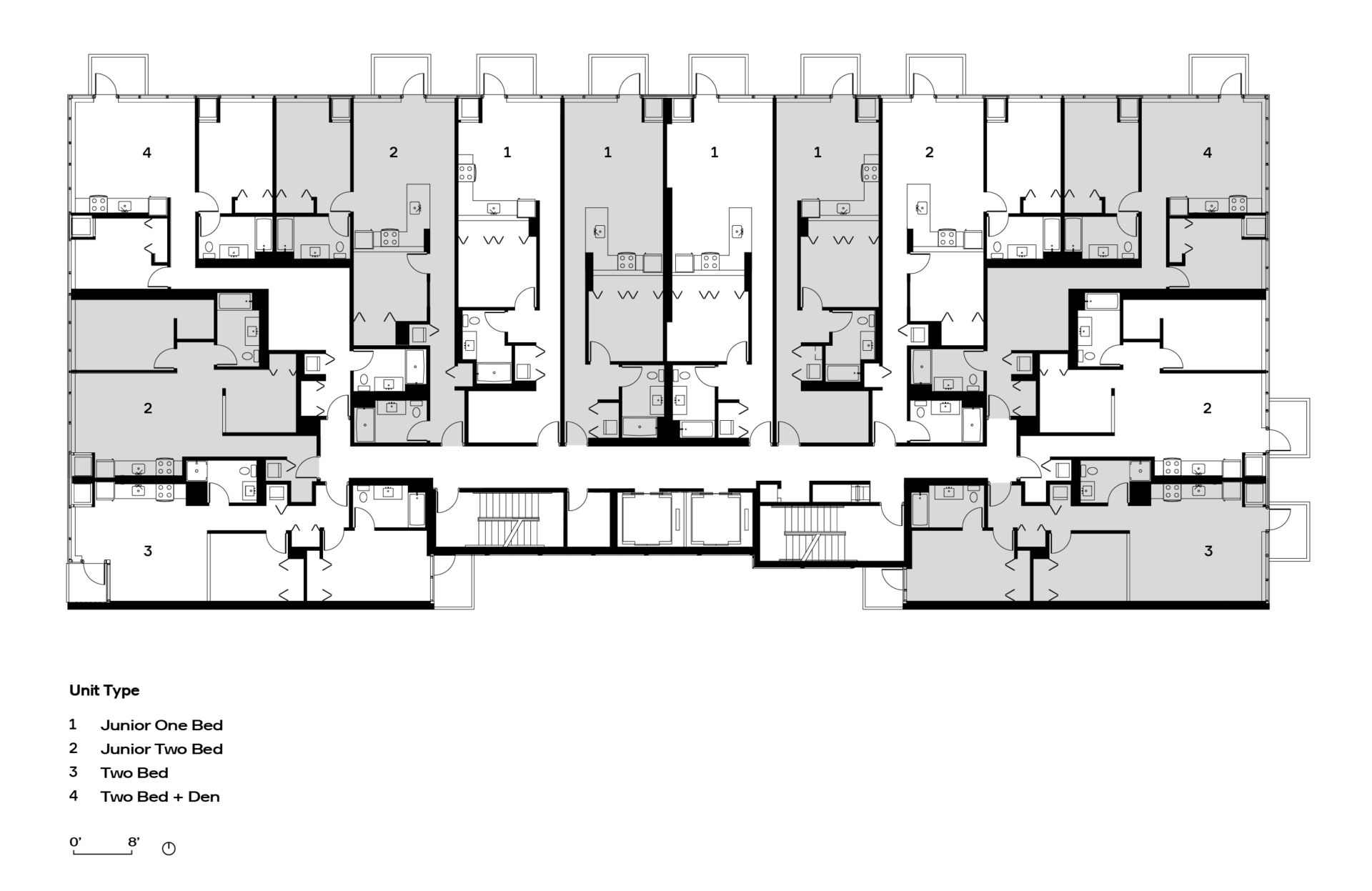 As a Transit Oriented Development, residents not only have quick access to public transportation, but also Chicago's lakefront and Grant Park enabling healthy living and engagement in urban amenities. 1345 South Wabash sets the standards for high-quality urban living and foundations for future South Loop development.