Arup SoundLab
Chicago, IL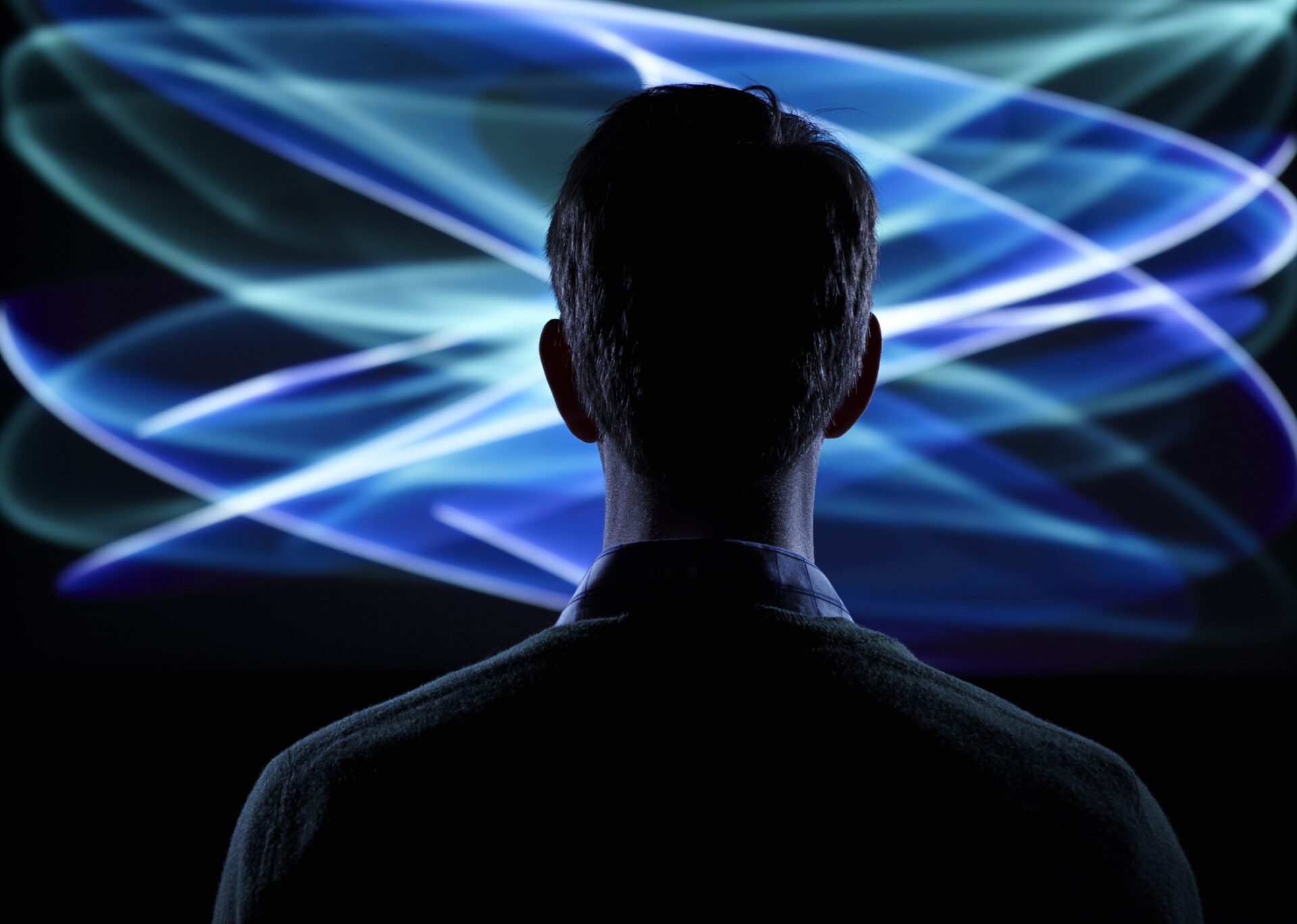 Working with long-time collaborators Arup, SoundLab is a fittingly jewel-like space in the historic Jeweler's Building along the Chicago River. Built to demanding standards, the glowing box is an acoustically isolated space for one of Arup's fastest-growing market sectors.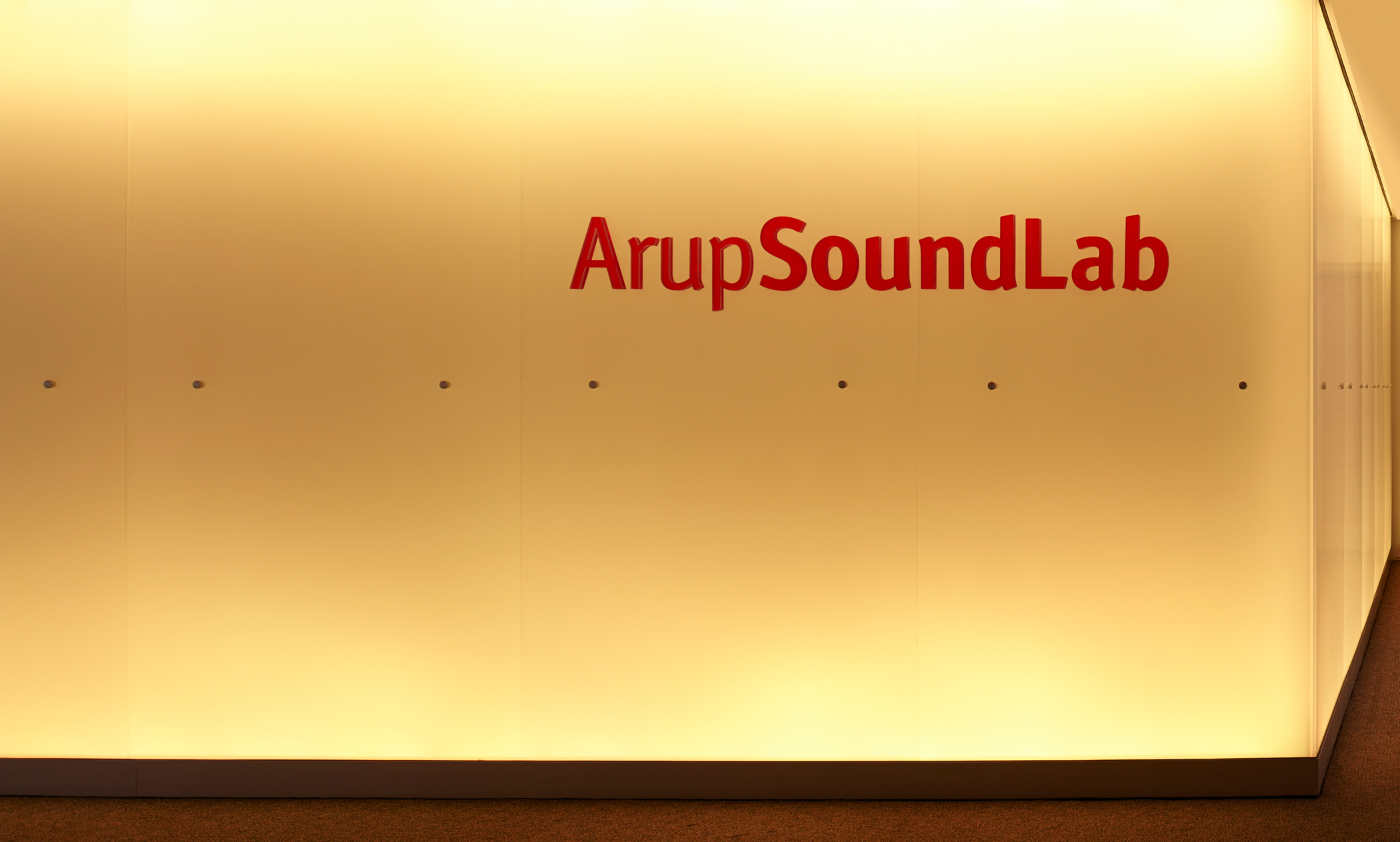 The SoundLab allows for unique soundscapes to be precisely mapped and reproduced. The sound that is produced surpasses the audio quality of conventional sound production and is described as ambisonic—a truly three-dimensional acoustical experience. The audio experience of the lab was accompanied by an equally unique visual experience as a dynamic glowing box.
To achieve the project's luminous enclosure, acrylic panels were set in gasketed aluminum channels and backlit with programmable LED fixtures. SoundLab quickly became the iconic centerpiece for Arup's Chicago Office.